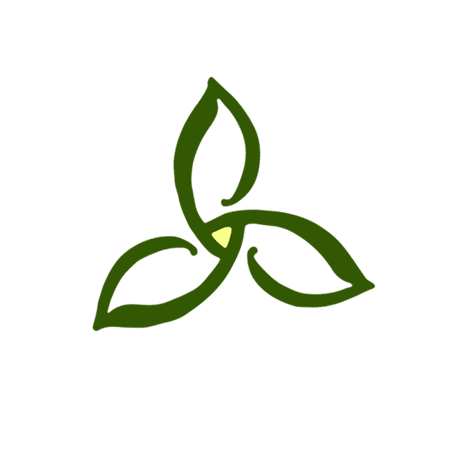 Bookkeeping & Accounting
Trillium Bookkeeping and Accounting Services in London, Ontario maintains a focus on small to medium-sized businesses. All our clients are small/medium businesses, owner-operator businesses, or small/medium corporations, and we understand the unique struggles our clients face daily.
Our goal is to provide our clients with the confidence and peace of mind that comes from knowing that their accounting needs are taken care of. We manage the day-to-day deadlines such as HST, WSIB, payroll taxes, and year-end preparation so that our clients can focus on managing and growing their small/medium business.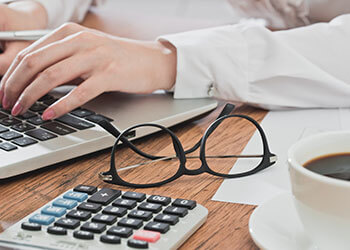 Monthly Bookkeeping
Get started today with our tech-savvy Bookkeeping team! We make it easy for our clients by working directly with suppliers and our clients themselves. Our technology keeps things simple and easy to get organized.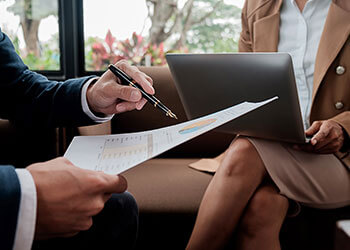 Our Tech
Partners
We work closely with technology providers to give our clients the most up-to-date, effective applications for their specific situation. The days of putting pen to paper are over, and life has never been so simple!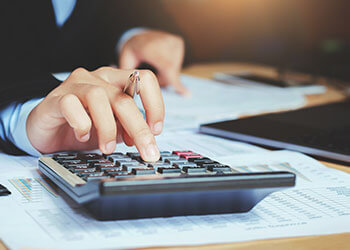 Consultation & HR Support
Everything from issuing cheques and employee time tracking to WSIB, EHT, and more! We offer a wide variety of HR support services and can consult on any number of issues, like audits and foreign currency.
Small and Medium Business Accounting
As a small business ourselves, we find satisfaction in helping other small and medium businesses succeed. We understand the need for efficiency and transparency, and with Trillium, you can feel confident in your numbers and access them wherever you go. Sleep better at night knowing you have an extra set of diligent, watchful eyes keeping track of your books. We keep you prepared for any situation, so you are never surprised and will never let another opportunity pass you by!
Accounting & Finance Blog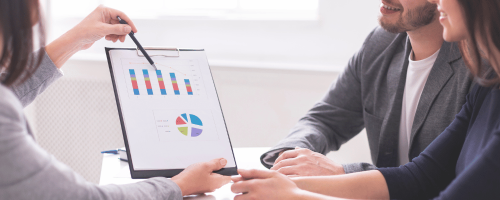 Financial advisors are professionals who offer financial planning services to individuals, businesses, ...
Hear What Our Clients Say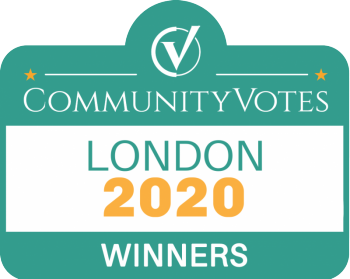 Connect With Us
What are you waiting for? Unlock the power of sophisticated bookkeeping today!